Our Commitment to Skill Up the Next Generation of Young People.
Australia is abundant in natural resources: iron ore, coal, diamonds, gold, oil. Indeed, it's 'the lucky country.' However, though Australia has enjoyed a growing economy and relatively low unemployment for the past 20 years, the GFC wiped out a quarter of a million jobs and caused youth unemployment to skyrocket nationally. The nation's leaders acknowledge that, for our luck to continue, we must develop more than mineral and energy resources. We must also develop our human capital.
Many jobs remain unfilled because there are not enough people with the practical, real-world skills that companies need. It's a phenomenon we call people without jobs, and jobs without people. While employment opportunities do exist, many university graduates lack the skills employers are looking for. The result is a middle skills gap that is hamstringing economic progress, particularly in the sciences and technology. As a group of companies, we tackle these problems and challenges head on, connecting young people to the world of work and working with companies to address their skills needs.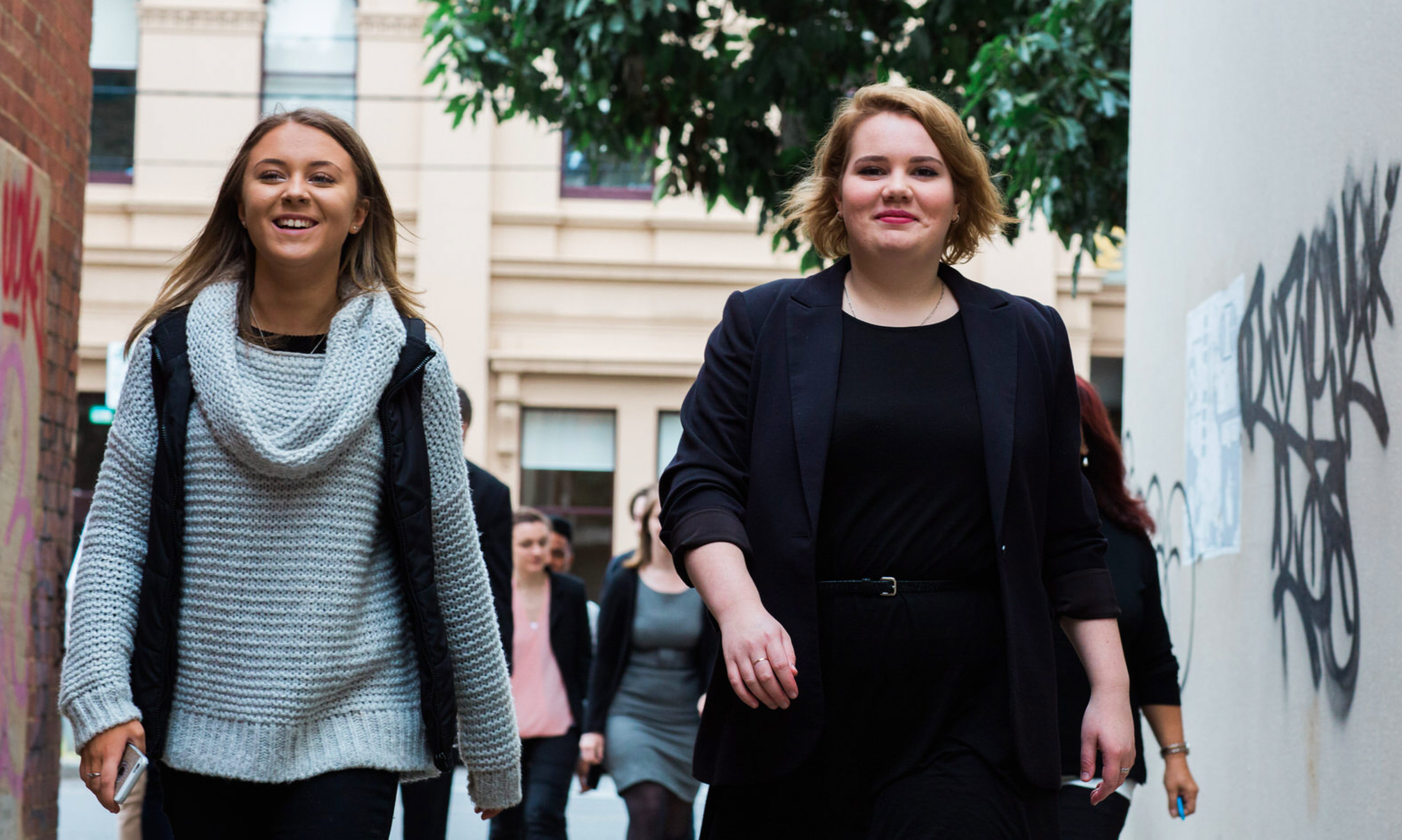 Driving Change for 21st Century Workplaces.
Many people still think that vocational and technical education leads to jobs that are menial and low-paying, with no opportunities for advancement. This couldn't be further from the truth. Today, there is a bevy of respectable, well-compensated, upwardly mobile careers that don't require a university education. These jobs exist in progressive, fast-growth industries, such as healthcare, bio-tech and cyber security, agriculture, information technology and service industries, such as tourism and hospitality. Unfortunately, vocational study has a history of being seen as less respectable than attending university.
The skills needed to succeed have changed as rapidly as the technological advancements of the last few decades, and all signs point to this trend continuing. With a focus on real-world application and practice, vocational study builds strong transferable skills and encourages adaptability—a key asset in today's labour market.
Address youth unemployment and disengagement.
Youth unemployment today is 3-4 times the national unemployment rate. The reason: too few high school students graduate with marketable skills. The erosion of vocational education has practically guaranteed this alarming situation. IWSI works to tackle this through a commitment to workforce development.